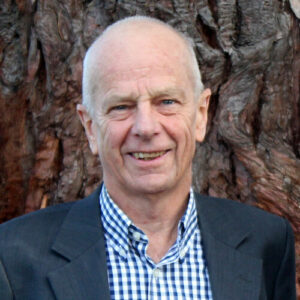 Details
Ron Williams became a partner in Rhodes Fraser and Co in 1978. The firm later changed its name to Fraser Venning Crerar and then Crerar Williams. When David Crerar took up the position of Coroner in Dunedin in 2007, Tania McKenzie who had been with the firm since 1995 took over David's share of the partnership. Ron and Tania have, together with a great team, ensured Williams McKenzie has remained a prominent law firm in the district.

More recently Ron had enjoyed a consulting role since retiring from day to day practice in 2018, allowing additional time to follow his passion for cycling and spending more time with his family.

We now take the opportunity to congratulate Ron on his full retirement from the business. He will be missed by everyone in the office and his long standing clients. Tania McKenzie will continue to lead the team.
Ron is still a Rangiora local so please give him a wave when he flies past on his bike or you catch him relaxing in the local cafes.